Wease Show Rundown 8-4-14
Sports Douche Bag Heaven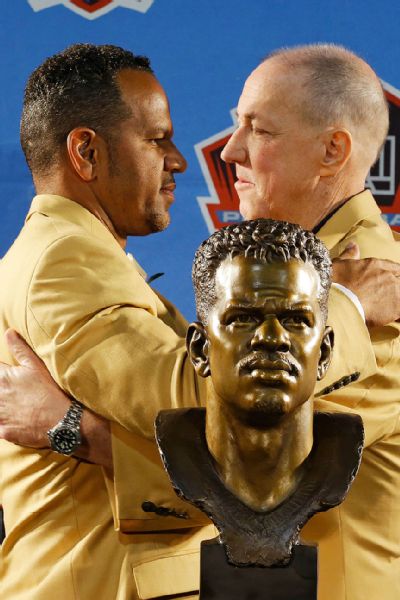 Area football fans got to wet their beaks this weekend with Andre Reed's Hall of Fame induction, and the Bills/Giants preseason game. Bills lost, and we'll be breaking down the game later. We thought Jim Kelly looked great in all the ceremonies he was involved in…. he looked better after battling cancer than we do when we're healthy.
Marianne's friend Claudia is visiting from NYC, so Wease grills her about growing up in Manhattan.
Park Ave. Festival
Did you go to the Park Ave Festival? Where do 200,000 people park for this thing. Pauly said he drove around for 40 minutes looking for a spot. He should have taken the bus like Billy did. He was happy there.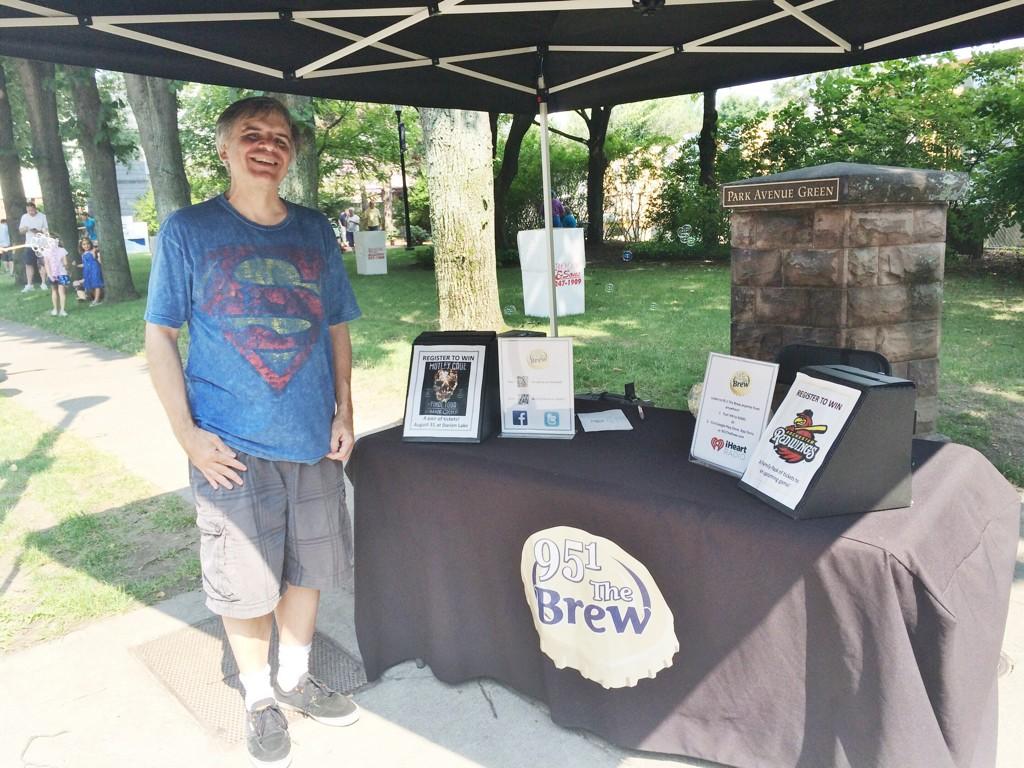 Tools With Sports
John's highlight of the NFL Hall Of Fame weekend in Canton, OH was the pass Jim Kelly threw to Andre Reed on stage during Reed's induction.
Did you see the statement Jon Bon Jovi released regarding keeping the Bills in Buffalo if he is allowed to buy the team? Read what it said HERE. Do you believe him?
In the Hall Of Fame Game the Bills lost to the Giants 17-13.
Bedbugs
Marianne and Claudia talk about being roommates before Marianne moved back to Rochester, and Claudia returned to NYC. Their living together ended when bedbugs invaded the apartment they shared. Claudia told the story of how the bugs were discovered, what they did to fight them (including hiring a bedbug dog), and how they both eventually left.
Wease also raves about his new favorite snack... burnt pretzels.
Live From Canton Ohio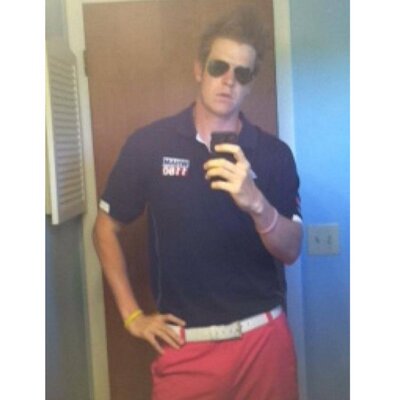 Danny Moriarty from WHAM and WHTK calls in from Canton, Ohio where he attended the NFL Hall of Fame ceremony, and Bills preseason game, covering it for our radio stations.
Danny calls it one of the best weekends of his life, getting to cover his favorite team for the company he works for. He discusses the players that were inducted, including punter Ray Guy (the only punter in the HOF). He also touches on the Bon Jovi controversy.
Wease also talks about Doreen going to the Luke Bryan concert, and having to deal with a rude guy sitting in front of them who kept trying to disrupt the show for Wease's bubbie and daughter.
Bonus Content... Reasons To Watch Beach Volleyball
Jackie Nutt Slime
Sir Paul does 3 hour shows... is there anything you want to see for 3 hours?
- Facebook Outage leads to outrage
This leads to a discussion of being addicted to social media, and a caller who thinks his wife is becoming a bad mother because of Facebook.
Into The Storm
We speak for actors Richard Armitage and Sarah Wayne Callies from the new movie "Into The Storm". You may know Richard best from The Hobbit, and Sarah from her role as Lori Grimes on The Walking Dead.
Sarah pays us a huge compliment, talking about how when they started the this morning's radio she said she was most excited to talk to Wease because her husband and her family are from Canandaigua.
We speak to Richard and Sarah about their new film, the fandom of the geek culture and their appearances at Comic-Con.
Graham Nash
Wease speaks to legendary musician Graham Nash about the release of a live box set from Crosby, Stills, Nash, and Young taken from concerts recorded in 1974. Graham and Wease discuss music, art, photography, politics, and more. Great guy.
The Fire Challenge
Videos on YouTube are revealing a disturbing trend: the so-called fire challenge.
Teenagers are setting themselves on fire and posting the video as a social media stunt.
It has become so popular that a quick YouTube search for the term "fire challenge" turned up tens of thousands of videos.
In the videos, teens typically apply flammable liquid to their bodies, then flick a lighter. They quickly douse the flames before they can be hurt, but not everyone is quick enough.
Do kids have a death wish, or are they just stupid?
R.I.P Michael Johns
Sad news from over the weekend... American Idol finalist from season 7 Michael Johns passed away. He died in a very strange way. He sprained his ankle, and a blood clot formed, killing him in his sleep. Our friend Elvio Fernandes from the band Daughtry calls to to talk about his Michael, and time they had spent together.
Pauly being a hypochondriac gets Pauly worried about a blood cot possibly killing him.

Hear the WEASE SHOW on Radio 95.1 in Rochester NY and on iHeartRadio, every weekday from 5am to 12pm, until we finally decide that waking up every day at 3am is just plain stupid.