Wease Show Rundown 1-21-14
Welcome Back
The Wease Show is back, and Marianne cheers us up with her new pink hair.
Wease, Pauly and Billy went to the Tools Estate this past Sunday for the football games. Check out this group of human beings...
the spread of food that Pauly and Billy gorged themselves on...
and the crown jewel of the Ditullio bathroom...
We also dedicate this morning's show to the memory of Tyler Doohan, who died this weekend saving his family from a fire in their trailer home.
Tools With Sports
We talk about the two biggest sports stories in the country right now... the debate suroounding Richard Sherman's post game interview after his Seahawks beat the 49ers.
Also, it looks like the NFL might be getting rid of the extra point. How often is it missed? They're considering making the TD worth 7 pts, unless you want to go for the 2 pt. conversion. If you miss the 2 pt conversion the TD will be worth 6.
Redneck News
On Tuesday (1/14) the Macedon Police re­ported the arrest of John W. Stalker, age 72, of Division Street in Palmyra.

Accord­ing to po­lice, Stalker was seen stealing items from the Mace­donWalmart on January 13th, valued at $ 68. He returned to the store the next day and was observed stealing items again, valued at $ 28. Police re­sponded and Stalker was arrested for two counts of Petit Larceny. He was released and will be returning to Mace­don Town Court on January 28th 2014.
John Stalker
On Wednesday (1/15) Macedon Police reported the arrest of Johna­thanC. Ryan, age 20, of Mc-Call Road in Greece. Ryan was arrested for Forcible Touching and Endan­gering the Welfare of a Child. He was ar­raigned and released to a third party. It is alleged Ryan kissed and grabbed the butt of a 13 year- old girl. An order of protection was issued for the victim.
Johnathan Ryan
This guy kissing the 13 year old gets Wease talking about teenage girls, and being at his daughter's cheerleading competition, and how much fun he had in his "Cheer Dad" Tshirt.
See Lucy fly like a bird.
Doug With News
- Family Reacts To Deadly Penfield Fire
- Rowley Street Suspect In Court
- Rochester Man Shot On Jefferson Ave
Bonus Content... Check out Billy's Wedding Pictures
Sherman Revisited
Wease revisits the subject of controversial NFL player Richard Sherman, his post game rant, and the fact Sherman now has a commercial for Beats Headphones like Colin Kapernick does.
Did Sherman do that interview as a way to draw attention to his headphone ad? What type of pressure is on him for the Super Bowl now?
Exorcism
Montgomery County Police have released 911 calls related to the deaths of two children in Maryland, deaths police attributed to two women who believed they were performing an exorcism.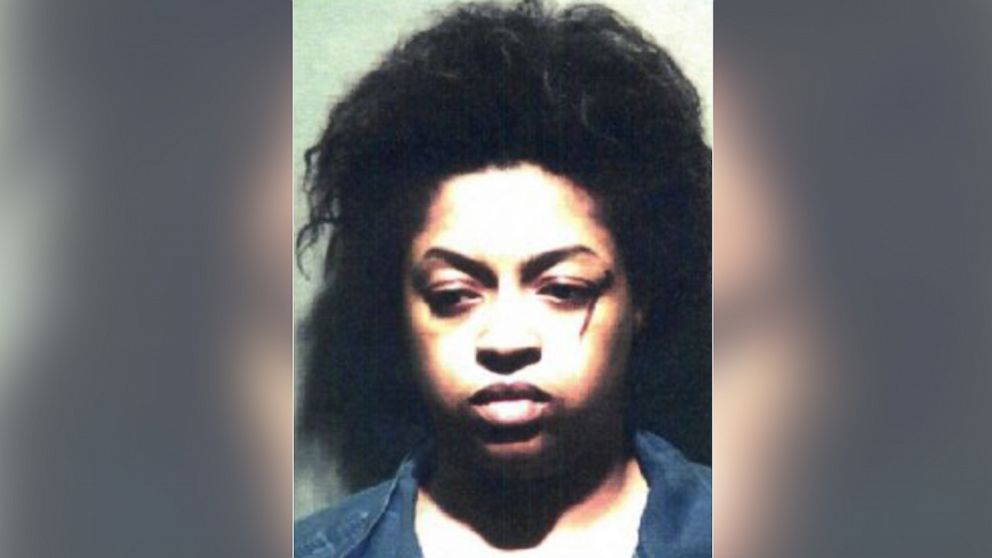 The release of the recordings Monday comes two days after police charged Monifa Sanford and Zakieya Latrice Avery with killing two of Avery's children, ages 1 and 2. The women are also facing attempted-murder charges for injuring the children's siblings, ages 5 and 8.
Pauly and Marianne both talk about growing up Catholic, and believing in exorcism when they were younger.
Speaking of religion, we also discuss the nun that just gave birth to a baby in Italy. She said she didn't know she was pregnant... that she couldn't be, because she was a nun.
TV Talk and Crazy People
We wind up talking about what we're currently enjoying on TV, from Marianne enjoying Homeland, to a show Pauly is checking out on HBO starring Woody Harrelson and Matthew McConaughey. A listener's call about a show on ScyFy leads to a discussion of the nuts that call the overnight alien show on WHAM, and the wacky stuff thos people talk about.
Here's a couple more pictures of Marianne's new pink hair.
Wease And Porn Girls
Back around Thanksgiving, we told you a funny little story. An Oklahoma State student made a semi-funny sign about porn star Lisa Ann and Baylor's defense (they both have lots of holes to fill!). But the best part was that she liked it, Tweeted at him, and claimed she wanted to go to an OSU game with him.
As far as I'm aware, that didn't happen. But, she took him, as her date, to the AVN Awards (Adult Video News). Interesting.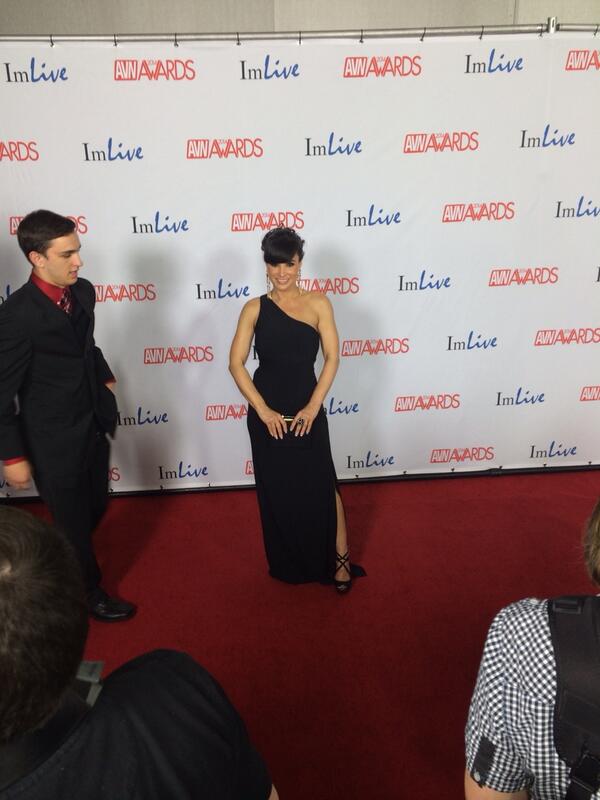 Wease tells stories of the times he's had porn stars in studio... one that wanted to bang him, and one he made cry when he read the names of her movies.
The Bachelor Controversy
JUAN PABLO GALAVIS said that a GAY version of "The Bachelor" would NOT be a, quote, "good example for kids." Why? He said that gay couples are, quote, "more pervert in a sense." But he later added that he isn't good at English, and that he MEANT they were more "affectionate and intense."
Marianne's gay friend Steve Willis says there couldn't be a gay version of The Bachelor because all the guys in the house would be hooking up with each other. Wease wonders what type of woman would want to be on that show... any smart ones?
Finding A Gun
We speak to local woman Judith Fleissig, who recently rented a car in Florida and found an assault rifle in the back seat. Judy was surprised when it became a big news story, but learns the story spread because the gun belonged to Lauren Tannehill, the wife of Miami Dolphins quarterback Ryan Tannehill.
Trash Talking
The Richard Sherman situation gets us talking about some of the best "trash talking" moments in sports history including Kobe vs. Shaq, LeSean McCoy vs. Knowshon Moreno, and others involving Patrick Roy, Michael Jordan, and the Wisconsin Marching Band. See the list HERE.
Fat Broads Cheerleading
Wease again talks about Lucy's cheerleading competition from the weekend, and getting in trouble for dropping a loud s-bomb while looking at his phone. This leads Wease to make an honest observation about some heavy girls he saw cheerleading, and what gutsb they have to put themselves out there like that. The same goes for boys cheerleading, and how they can get called gay, but can also wind up dating the hot girls.
Bonus Content... Cheerleaders

Hear the WEASE SHOW on Radio 95.1 in Rochester NY and on iHeartRadio, every weekday from 5am to 12pm, until we finally decide that waking up every day at 3am is just plain stupid.